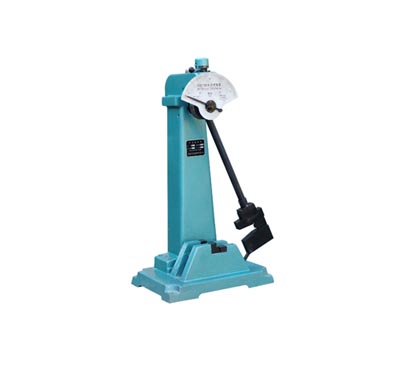 Introduction
1、use features
The impact testing machine is used to measure the performance of metal material under the dynamic load state, so as to judge the effect of material on the dynamic load.
Quality status. Manual operation for hand control, hanging pendulum, impact, braking. Suitable for black metal with high impact toughness. General
Small business for the amount of testing.
2、 the main technical indicators:
1) impact energy: 150J/300J
2 )impact speed: about 5.0m/s
3) pendulum hammer pre elevation: 135
4) sample bearing span: 40mm
5) round: R1.0-1.5mm bearing jaw
6 )impact blade corner: R2.0-2.5mm
7) standard sample size: 10 x 10 x 55mm
8) dimensions: 830*630*1520mm
9) weight: 320kg
More Products